An important part of any country's culture is represented by its gastronomy. The kind of dishes you'll normally have in a certain space is influenced by the ingredients available locally, as well by the food patterns transmitted inside every community. In a country of immigrants, like Brazil, you'll notice how food is used as a means of retaining cultural identity, while the local climate and the passage of time have influenced the cuisines of those whose ancestors came there hundreds of years ago. Brazilian cuisine was developed by indigenous, European, and African influences, so it definitely is a very interesting mix. To that add that country's large size (fifth largest country in the world), which leads to regional differences.  If you're wondering what food you'll eat if you visit Brazil, keep on reading to discover some traditional dishes:
Barbecue
Brazil and Argentina are in battle for the title of South America's barbecue leader. Barbecue-style steakhouses are called churrascarías, and the most common foods you'll have there are cheese on a stick (queijo coalho), sausages, pork, lamb, wild boar and chicken hearts. Brazilians often prefer their barbecues seasoned with coarse salt only and grill the meats over charcoal or wood.
Coxinhas
One of the most popular fast food items in Brazil is represented by coxinhas (literally meaning "little thigh"), consisting of chopped or shredded chicken meat covered in dough and molded in a shape that looks like a chicken leg. Coxinhas are afterwards battered and fried, resembling nuggets, so you probably shouldn't have these very often if you care about your silhouette. It's fairly easy to make these Coxinhas at home. Vegetarian versions are available as well.
Moqueca
Those who like fish will appreciate moqueca, a dish whose main ingredients are salt water fish stew, onions, garlic, tomatoes, and coriander. The delicious taste of this food is due to the slow cooking of moqueca – Brazilians prepare it in a terra cotta casserole. Don't worry about the tiny fish bones – boneless fish species like small shark and swordfish are used. The recipe is 300 years old and is accompanied by rice, fried manioc flour, or pirão (a spicy, manioc flour fish porridge).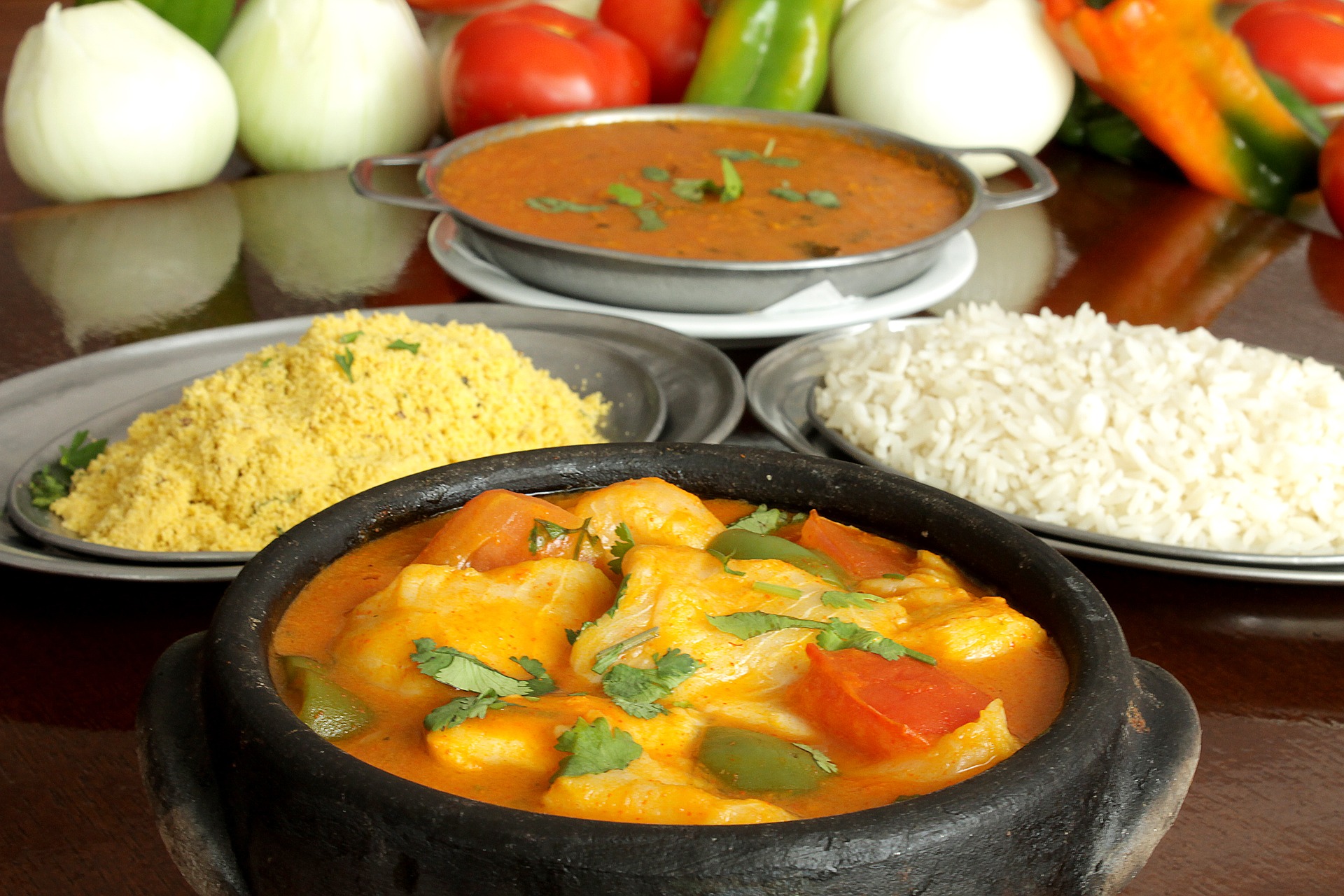 Brigadeiros
This delicacy has been created in 1940 and will give you an instant sugar high. They are rolls made from condensed milk, cocoa powder, butter, and chocolate sprinkles for the outside layer. The recipe has been created some time during World War II when it was hard to find fresh milk, so someone observed that mixing condensed milk with chocolate delivered a delicious treat. Brazilians associate brigadeiros with happy times spent with family and friends.
Pão de queijo
Bread and cheese represent a combination appreciated worldwide, including Brazil. What Brazilians have thought about, though, is mixing the two food staples in a small baked cheese roll, and having it for breakfast or as a snack. The recipe has originated in the Minas Gerais and Goiás states, around the eighteenth century, although pão de queijo has become truly popular in the 1950s. However, don't expect pão de queijo to resemble bread as you know it, since this food is made from starch cassava, eggs, vegetable oil or lard, and cheese. Cheeses used for pão de queijo include mozzarella, parmesan, and traditional Brazilian cheeses.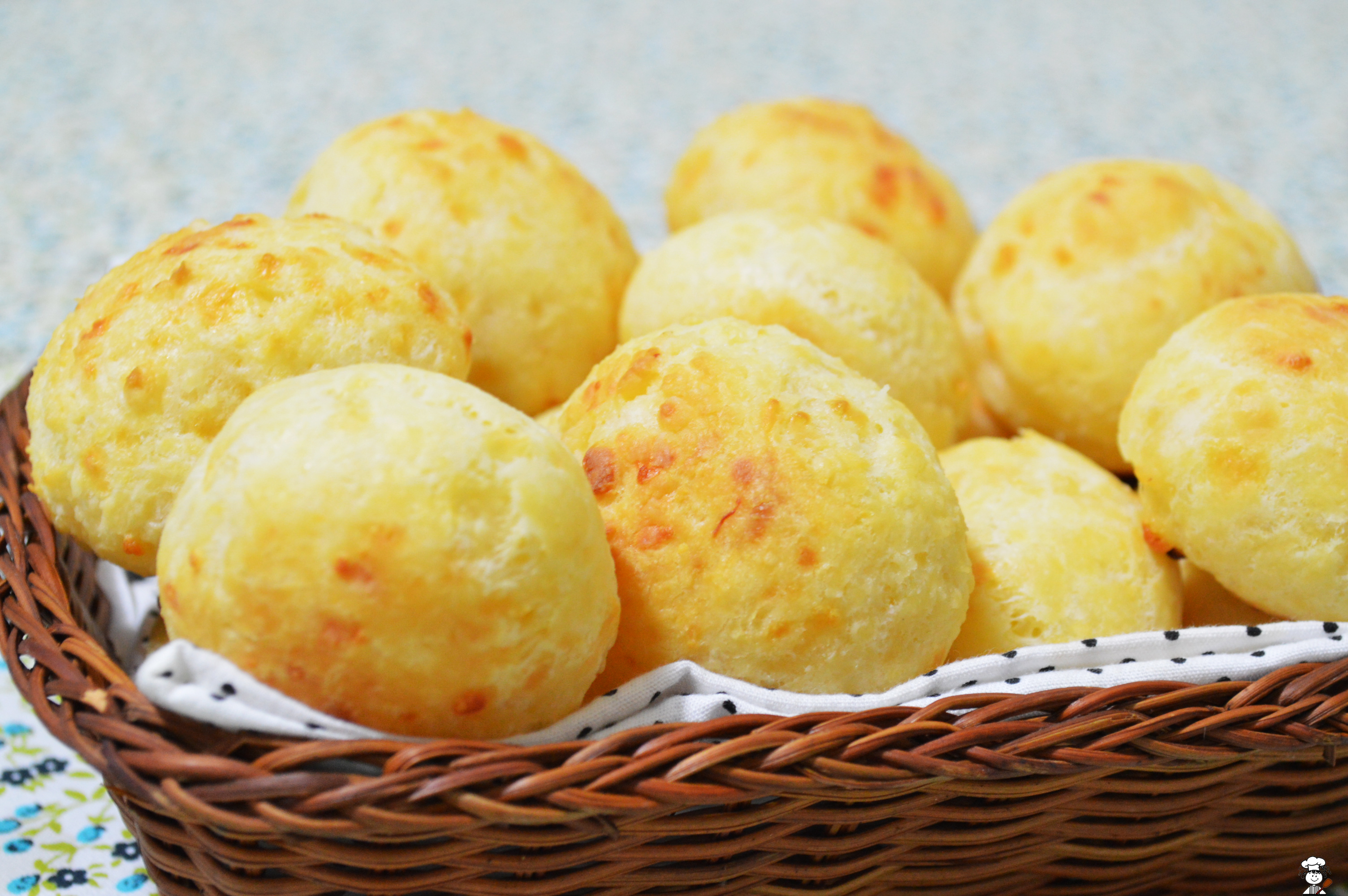 Quindim
Are you a fan of simple desserts, consisting of just a few ingredients? Then you'll probably like quindim, a baked dessert made from sugar, egg yolks, and ground coconut. It is similar to custard and it has an intense yellow color. Quindim is either one portion-size or larger, prepared in a large ring mold and served in slices (in this case it is called a "quindão"). The dessert is at the intersection of Portuguese cuisine (commonly using egg yolks for sweets and pastries) and African slaves' cuisine, which had large quantities of coconut and sugar available since the 17th century.
Farofa
If you're wondering what you'll have as a garniture for your Brazilian barbecue, expect among others farofa, a toasted cassava flour mixture. The average Brazilian cooks it at home on a regular basis and may also add smoked meat and spices, hard-boiled eggs, onions, or garlic.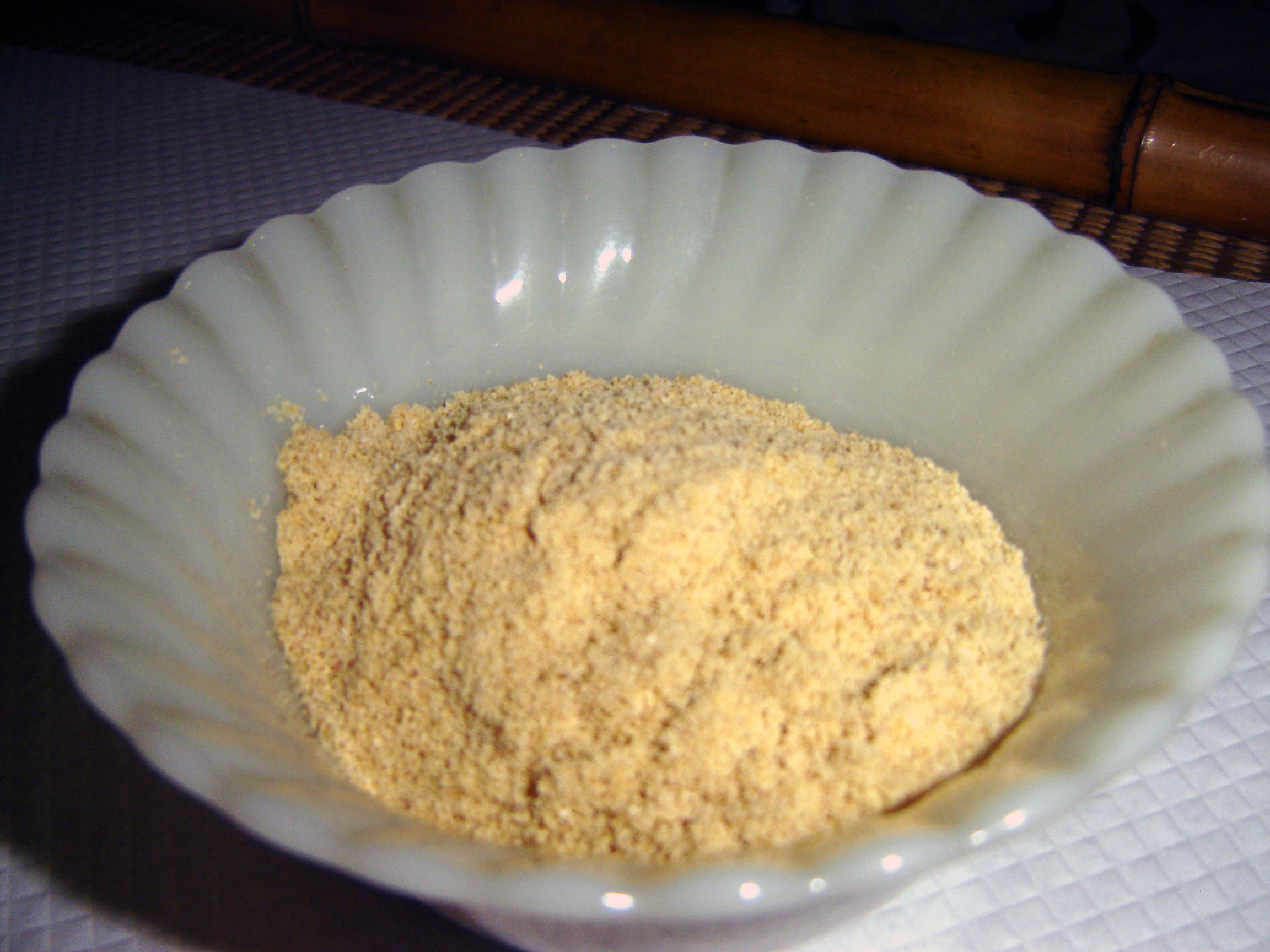 Feijoada
If you are really hungry, you need to try feijoada, a stew of beans with beef and pork which is also cooked in countries where the Portuguese have left their mark, such as Cape Verde, Macau, Angola, and Mozambique. The name comes from the Portuguese word feijão (beans). Feijoada à Brasileira is usually made with black beans and is best prepared over low heat in a clay pot. The heavy ingredients and rich flavors of feijoada make it a soul food of Brazilians, who like to enjoy it leisurely, during a family gathering or for an event like watching a soccer game. In São Paulo, feijoada is served on Wednesdays, while in Rio de Janeiro, restaurants put it on top of their menus on Fridays.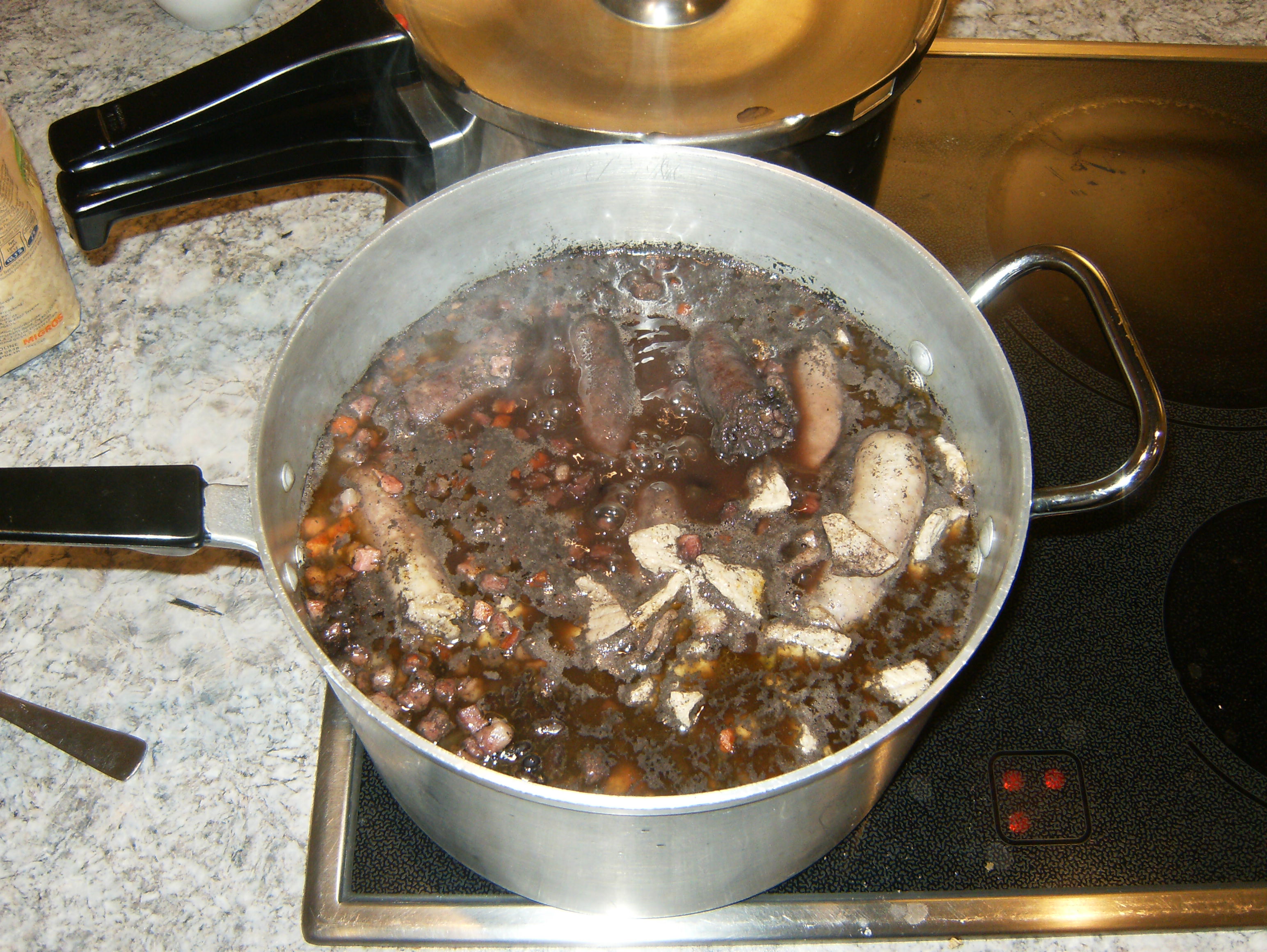 Açaí
Let's check a couple of drinks for the end of this culinary travel. Açaí is actually the berry produced by a palm tree, and the small and round black-purple fruit is considered a super-food and used to make juice, beer, and vodka from it. Açaí was traditionally eaten by indigenous tribes as a source of energy, and in the 80s a clever campaign transformed it into the perfect energy snack for surfers.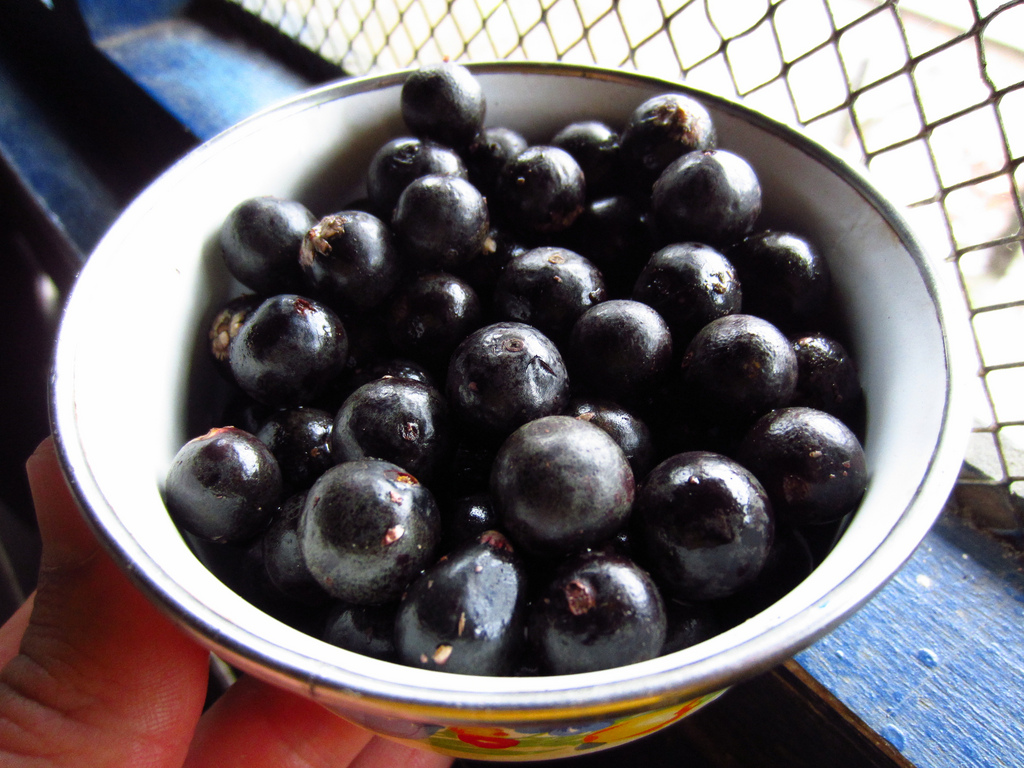 Cachaça
You haven't really been to Brazil if you haven't had a shot of cachaça, Brazil's national spirit. The staple alcoholic drink of Brazil has been invented sometime in the 1500s and is obtained from fermented sugarcane juice. Brazilians serve it simple or in tropical cocktails like caipirinha. Cachaça has between 38% and 48% alcohol by volume when industrially made. Those who make it at home can create a drink as strong as they want. Around 1% of the cachaça produced in Brazil is exported, mainly to Germany.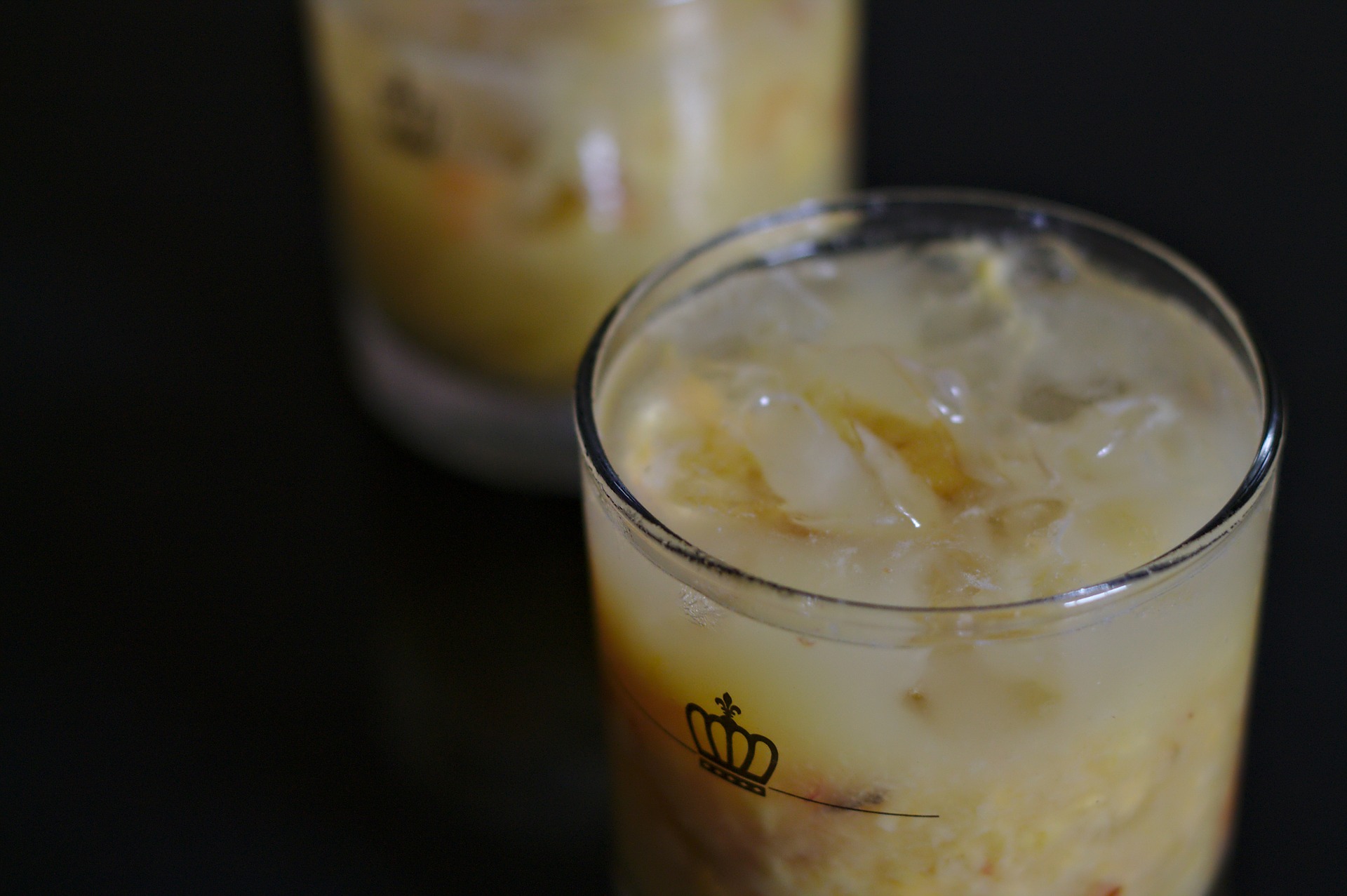 Feeling hungry already? Let us know what other dishes you've had in Brazil and which your favorite was. Bom apetite!