"They have a joy for life in Brazil unlike any country I've ever seen." – Morena Baccarin
Brazilian culture is unique, and its special flavor is given by the Brazilian Portuguese language, its crowded and contrasting cities, its specific food, and of course, its music. Brazil is the birth place of numerous musical genres, and it would be hard to imagine global culture without its colorful and surprising Brazilian part. From samba to bossa nova, and from pagode to choro, let's see what the main Brazilian music styles are:
Samba
Samba is both a musical genre and a dance style which has originated in Africa and was taken to Brazil by African slaves from Angola and Congo. Samba did not appear directly from the cultural and religious traditions of slaves, but rather originated from the samba da roda genre specific to the Bahia Brazilian state. Nowadays, samba is seen as an artistic expression of urban Brazil and is mostly associated with the Brazilian Carnival. Samba is actually considered an icon of Brazilian national identity, and the music genre and dance style is celebrated on December 2, on The Samba National Day. Typical samba instruments are cavaquinho (a small string instrument resembling the guitar) and tamborim (a small round frame drum of African and Portuguese origin). Subgenres of samba include samba-canção, partido alto, samba-enredo, samba de Gaffeira, samba de Breque, bossa nova, and pagode.
Bossa nova
Bossa nova is a fusion of samba and jazz, developed and popularized in the 1950s and 1960s. The meaning of bossa nova is "new trend", a name give due to its initial popularity among college students and young musicians. Unlike samba, bossa nova is performed on a classical guitar (instead of cavaquinho), which often plays the underlying rhythm, and with drums and percussion. Bossa nova is more melancholic than samba, and the most common lyrical themes are women, love, nature, and homesickness. This music genre is rather apolitical and at its beginnings it spoke about the easy life of the middle to upper-class. Famous bossa nova artists are Luiz Bonfá, Stan Getz, João Gilberto, Astrud Gilberto, Sérgio Mendes, Vinicius de Moraes, and Caetano Veloso.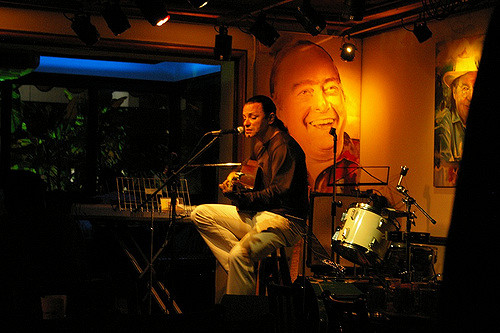 Música popular brasileira
If bossa nova spoke about the life of the rich, música popular brasileira (MPB) depicted the life of the working class, representing a much larger part of the Brazilian population. Stylistic origins of MPB include samba, bossa nova, baião, rock, jazz, and Brazilian regional styles. MPB's connection with the intellectual and student population made it known as "university music", and the music genre had its biggest impact in the 1960s. A representative song for MPB is "Arrastão" interpreted by Elis Regina. The song belonged to Vinícius de Moraes and Edu Lobo, and Elis Regina performed it on the nationally broadcast Festival de Música Popular Brasileira in 1965, which is basically the Brazilian version of the Eurovision song festival. The moment brought stardom to Regina but also marked the beginning of MPB as a successful genre appreciated by a national Brazilian audience. At its beginnings, MPB spoke about social injustice and governmental repression, transmitting a strong political message.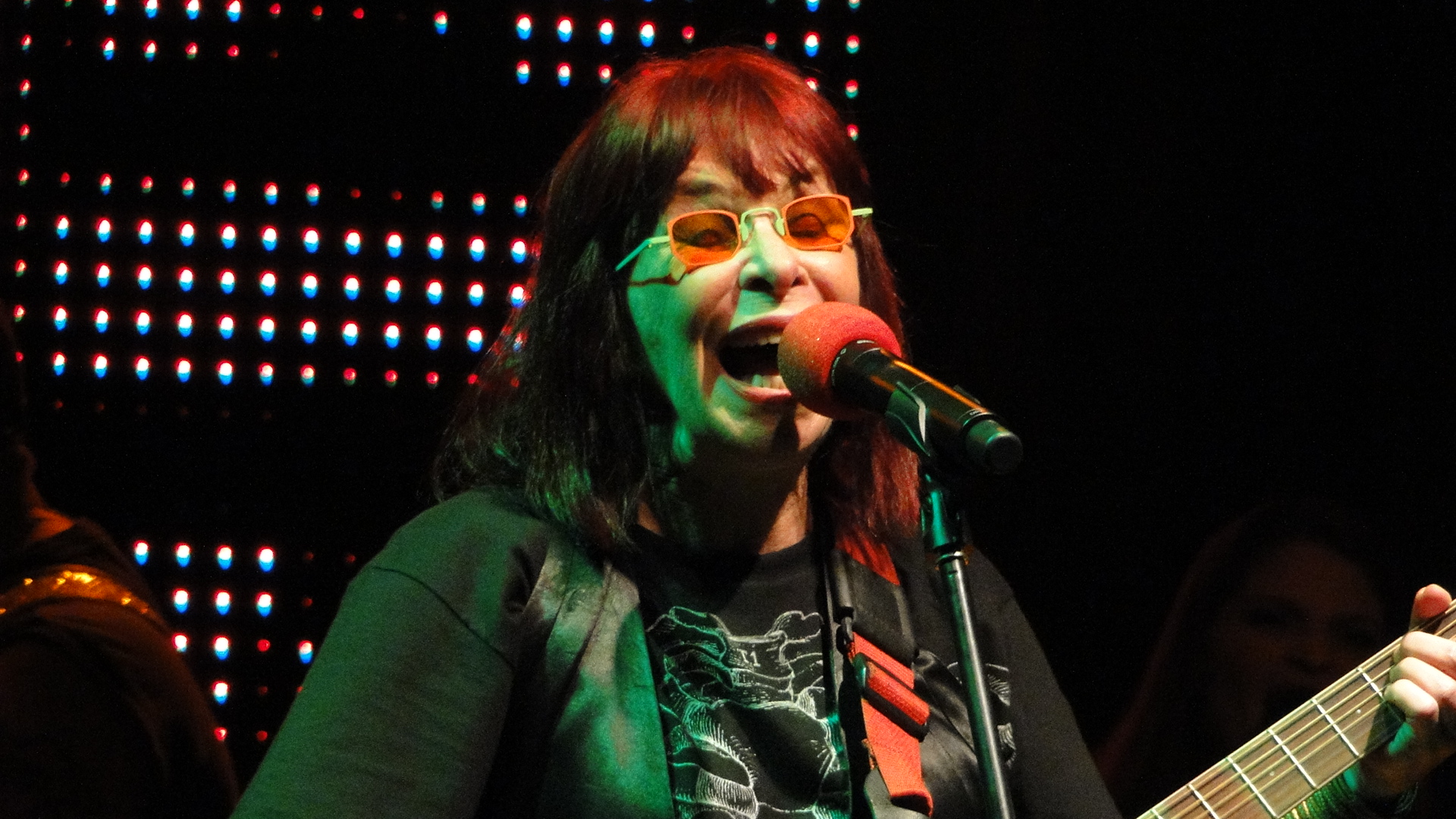 Pagode
It seems like there is no Brazilian musical genre that is not somehow related to samba. Pagode is a subgenre of samba and it originated in Rio de Janeiro in late 1970s. Pagode is associated with celebration, food, parties, and dance, and it uses a variety of instruments, such as classical guitar, banjo, cavaco, tambourine, pandeiro, tan-tan, hand-repique, repinique, and surdo. The genre started to develop with the advent of band Fundo de Quintal, and its differences from samba include ironic lyrics, the use of slang, and the development of cliché music eventually, which lead to the birth of a very commercial pagode music genre. Notable pagode artists include Clara Nunes, Jorge Aragão, Zeca Pagodinho, Mauro Diniz, and Beth Carvalho.
Choro
If you ever listen to a serenade in Brazil, it will probably be choro, which can be translated by "cry" or "lament". The genre originated in 19th century in Rio de Janeiro and its stylistic origins include waltz, habanera, lundu, batuque, polka, and mazurka. It is a happy type of music, with a fast and joyful rhythm. Instruments specific to choro are the cavaquinho, the flute, and the guitar, as well as the clarinet, the mandolin, the trombone, and the trumpet. The genre has been called the most sophisticated instrumental popular music in the world by Radamés Gnattali, and Heitor Villa-Lobos saw it as "the true incarnation of Brazilian soul". The genre even influenced classical tradition when French composer Darius Milhaud, which included multiple Brazilian tunes in his ballet Le Boeuf sur le toit, after living in Brazil and being fascinated by the choro music.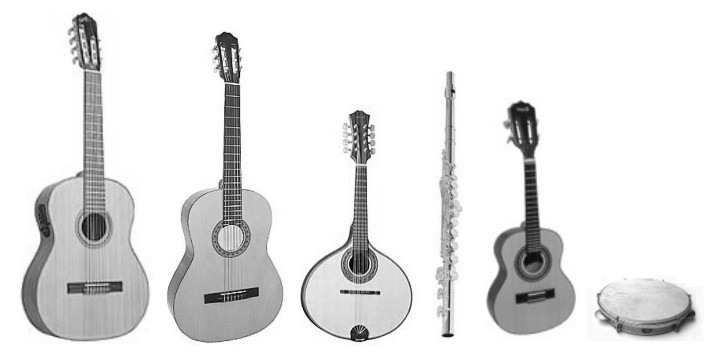 Frevo
Back to music that makes you dance, but this time we're talking about a sound that will make listeners and dancers feel like they are boiling on the ground – the word frevo apparently comes from frever, a version of the Portuguese word ferver, which means to boil. The genre originated at the end of the 19th century, when Brazilian Army regiments from the city of Recife started the tradition of parading during the Carnival. There were two bands taking part to the parade, and since they were rival, they tried to impose in front of each other by playing as loud and as fast as possible. Subgenres of frevo include frevo–de-rua (an instrumental style played in fast tempo with brass instruments and resembling polka), frevo–de-bloco (sung and played with string instruments), and frevo–de-trio (an adaptation of frevo compositions for smaller formations, without the brass section). The genre is so uncommon that the Brazilian frevo dance was inscribed on the UNESCO List of Intangible Cultural Heritage of Humanity.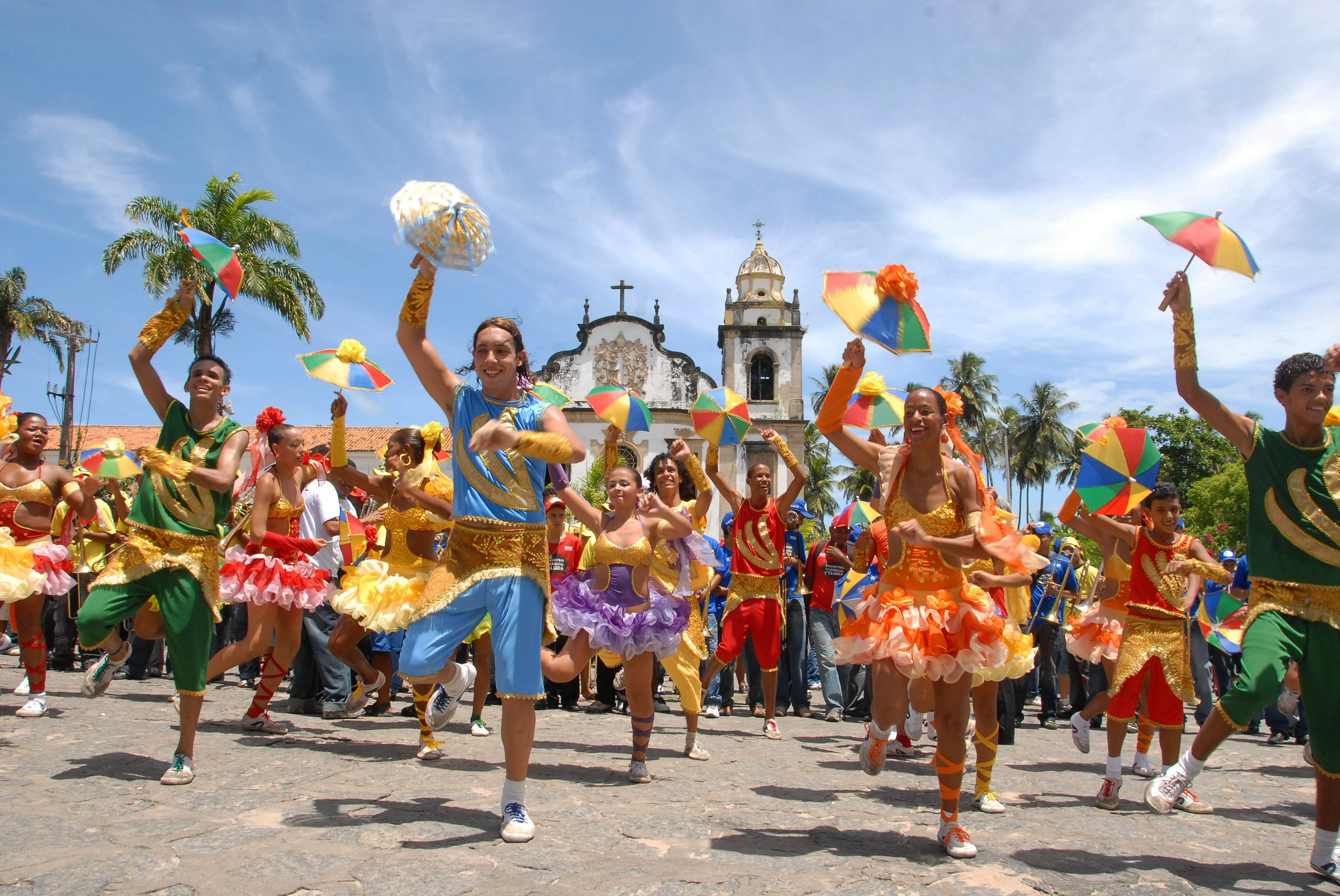 We hope that this small journey in the world of Brazilian music will determine you to expand your cultural horizons and add some captivating titles to your playlist. One thing is for sure – whenever you hear a Brazilian tune, it is impossible not to identify its origin and not think about this colorful and diverse country.
Related Posts