Brazil is the perfect setting for a work of fiction if you have ever lived there – it is exotic for audiences in the Western world, it hosts a diversity of people, and it has something fascinating about the mix of beauty and not so nice things like favelas and violent gangs. In this article we'll present a series of books and films whose action takes place in Brazil – some good stuff to put on your to-read or must-see list:
Book: City of God by Paul Lins
One of the most violent and candid books you'll ever read. If you are curious about life on Brazilian streets as it started decades ago, Cidade de Deus should make it to your to-read list of books. The subject of the book is represented by gang life in Rio's favelas, depicted by an author who has had first-hand experience with it. The book did not only win international acclaim, but it also made more visible a genuine image of the multiethnic Brazil. The book is gorgeous and gritty at the same time, and the truth is you'll need a hard stomach for some of the passages. However, we wouldn't see it as a book encouraging violence, but rather as a work of fiction trying to provide a faithful image of real life as it is in Brazil. The book, launched in 1997, was made into a crime film in 2002. The film was directed by Fernando Meirelles and co-directed by Kátia Lund and released worldwide in 2013.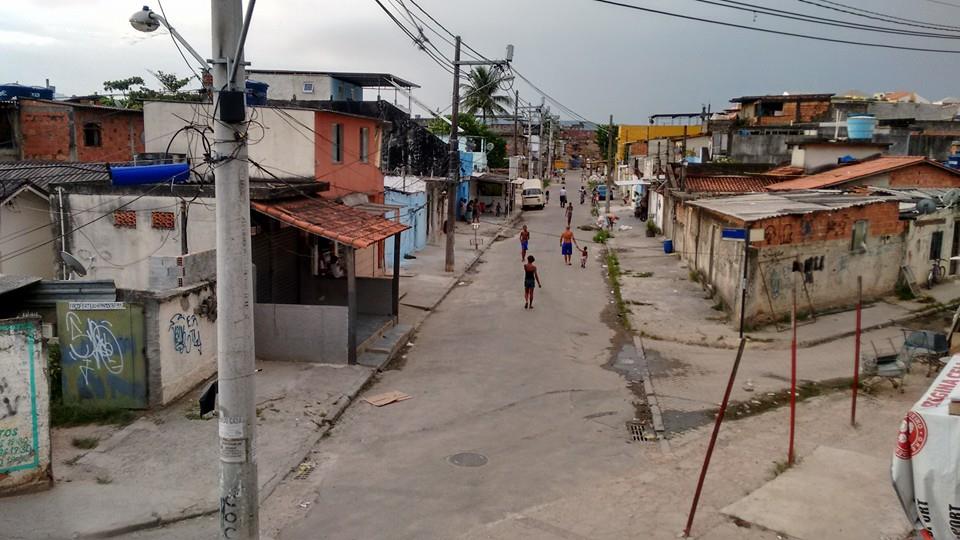 Film: That Man from Rio (1964)
A film that will make you laugh with its plot twists and characters' blunders. Directed by Philippe de Broca, L'homme de Rio stars the famous Jean-Paul Belmondo and Françoise Dorléac, the ill-fated sister of Catherine Deneuve, who died young. She was a talented actress whose work is still appreciated by anyone who takes an interest in French films of the 50s and 60s. The film falls in the genres of action, adventure, and comedy, and it follows a young man travelling all the way to Rio to rescue his girlfriend, who has been abducted by thieves. The nostalgic see it as one of the best adventure movies ever, and younger audiences appreciate it as well. Those who are interested in Brazil and its culture can have a look at this exotic place the way it looked in the early 60s, and they can even see the brand-new capital of Brasilia the way it looked at that time and with buildings still being completed. Adventure and high-class life from the times when our grandparents were young!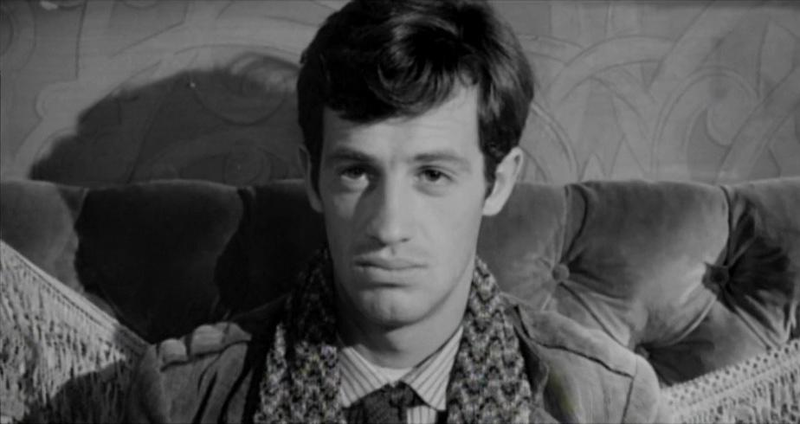 Book: A Death in Brazil by Peter Robb
Those who have a deep interest in the history and culture of Brazil will have the patience needed to read this dense and complicated book. It is again a genuine vision of this country, unforgiving of its sordid neighborhoods, corrupt officials, and past of murders and slavery. The interesting thing about this piece of work is that it has been written by a foreigner who has lived in Brazil for a while. It may not sound exactly like the recipe for success, but many Brazilians say they have been fascinated to read things about their country which feel so real although they have not been written by someone who is part of the culture. In this book you'll also read about the way Brazilians consume media such as soap operas produced by TV Globo, and not always to their best interest.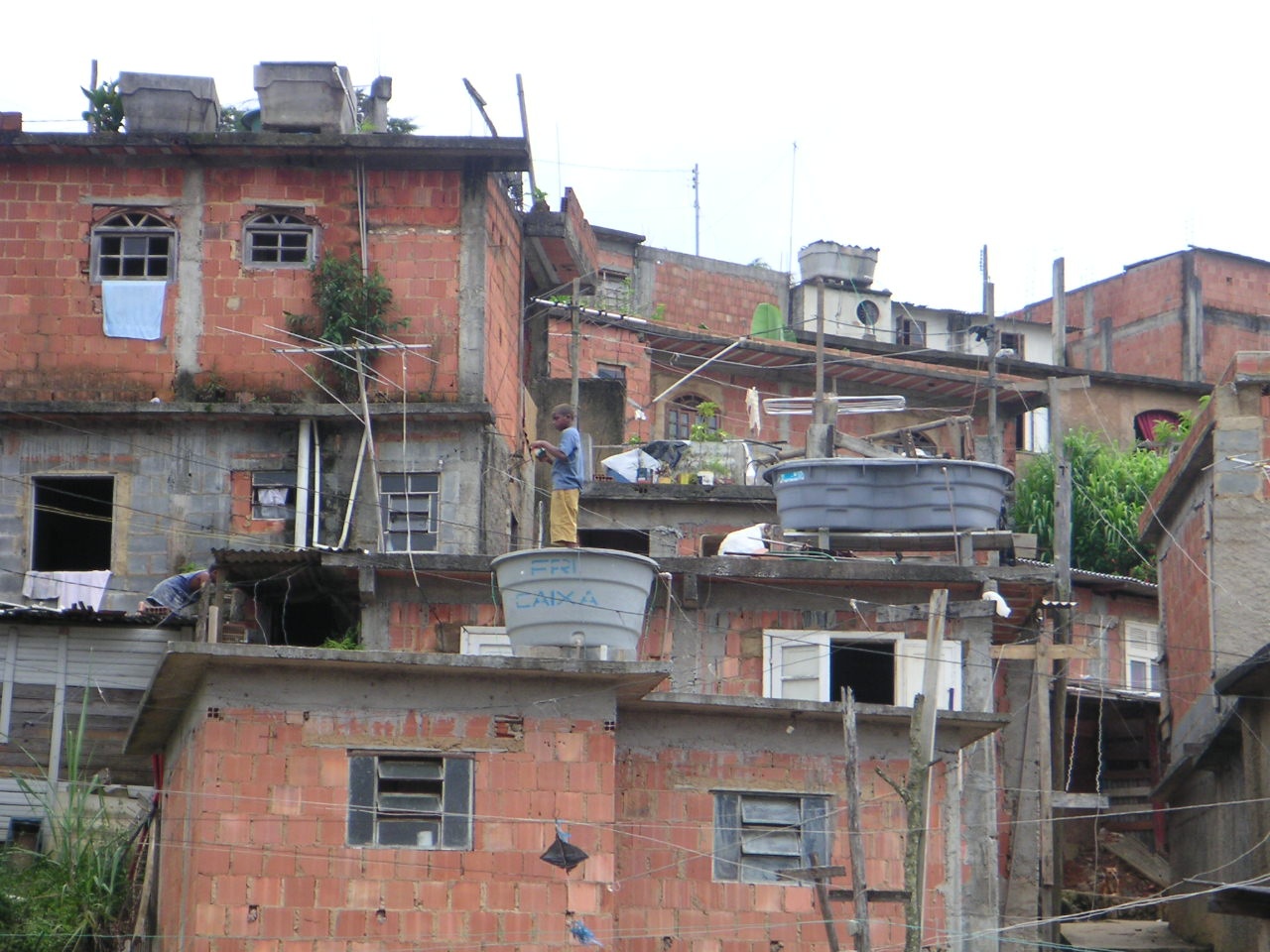 Film: Elite Squad (2007)
If you can't have Brazilian music without samba, you can't have Brazilian films without crime and favelas. The film directed by José Padilha was released in 2007 and revolves around the work of Batalhão de Operações Policiais Especiais (BOPE), a police battalion similar to the American SWAT teams. Tropa de Elite is based on the book Elite da Tropa written by sociologist Luiz Eduardo Soares and two former BOPE captais, André Batista and Rodrigo Pimentel. It is an entertaining film that will keep you glued to the screen, although your pulse will rise and your hands will sweat at the violent murder scenes included. Tropa de Elite became a cultural phenomenon in Brazil and was also appreciated worldwide, winning the Golden Bear at the 2008 Berlin Film Festival. It was followed by a sequel, Elite Squad: The Enemy Within, holding records in Brazil for ticket sales and gross revenue.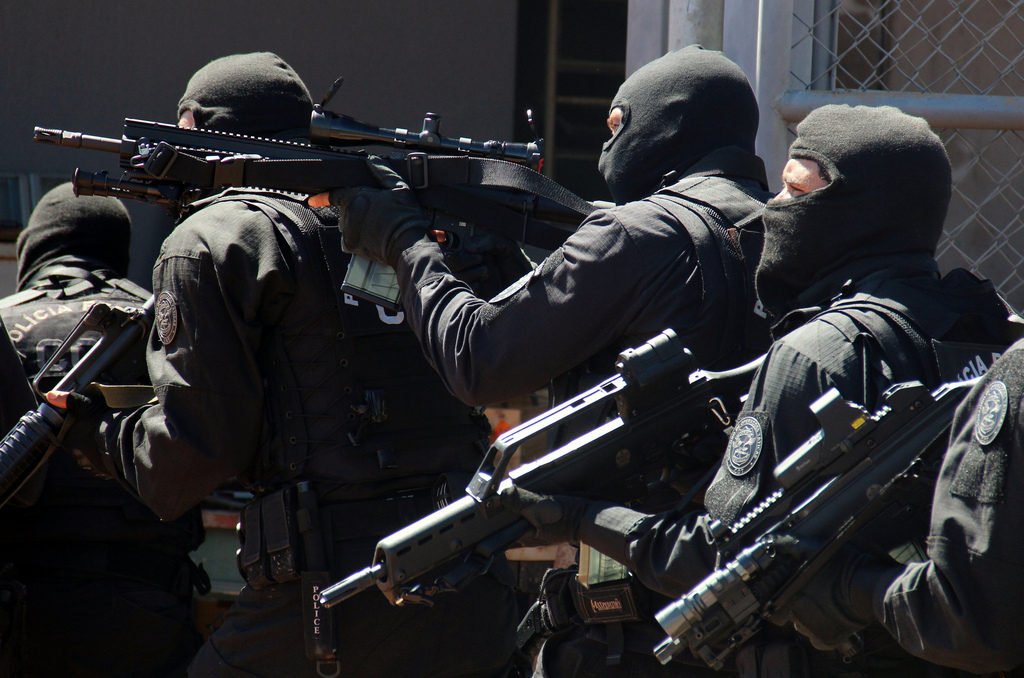 Book: Tristes Tropiques by Claude Levi-Strauss
Sad Tropics is not the kind of book you'd normally read unless you study anthropology. However, this is one of the most famous books written by the famous French anthropologist and you may appreciate it even if you don't read it for academic purposes. It's a good read if you finally want a vision of Brazil that leaves out its story of violence and focuses more on cultural and academic aspects. Instead of exploring slums, Levi-Strauss traveled to the jungles of Brazil, where he found "human society reduced to its most basic expression." Although it is a book about exploration, the first phrase in Tristes Tropique is, funnily enough, "I hate travelling and explorers". The book consists of 36 chapters grouped in 9 parts. Part 1, 2, and 3 are about the author's reflections on leaving Europe and his work as a professor during the founding years of University of São Paulo. Part 4 refers to South American settlements from a geographical point of view. Part 5, 6, 7, and 8 depict several Native Brazilian culture groups, and the last part is about the end of the journey, with reflections on nature, anthropology, culture, and religion. Ahead of you lie more than 400 pages of history and anthropology that had had a major and broad impact throughout academic circles but which are enjoyed by the average reader as well.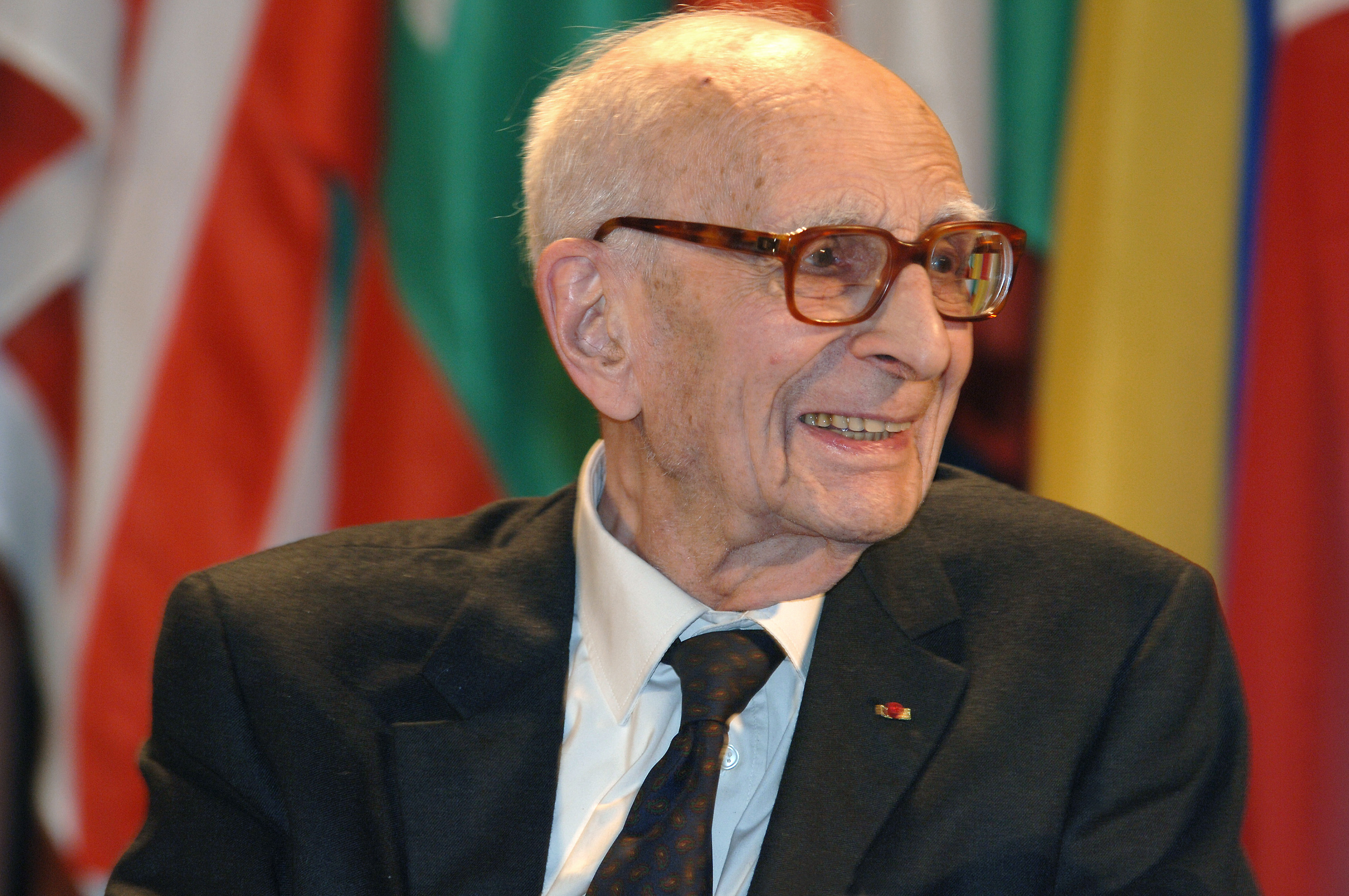 We hope this pieces of work will help you get to know Brazil better and understand why this country fascinates the entire world so much. What other works of fiction which are set in Brazil or refer to this country would you include in the list? Share your stories and reviews with us!
Related Posts